SÉBASTIEN
BOUVET-LABRUYéRE
CEO LDI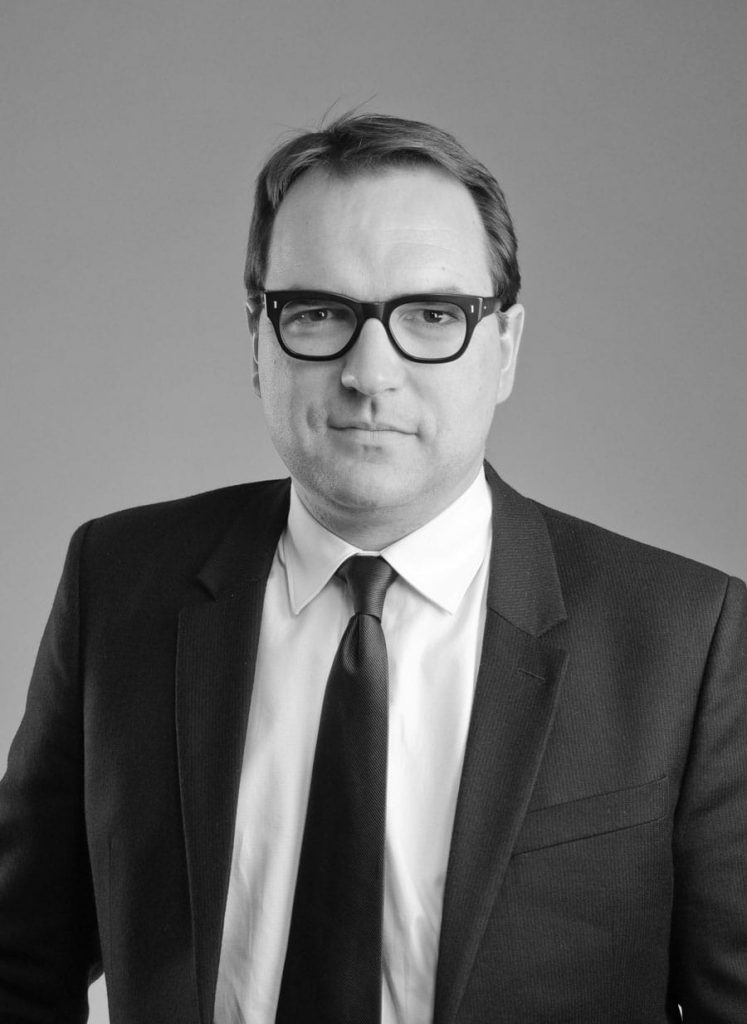 Sébastien has over 15 years' experience both as a private equity investor and an SME manager.
He started his career working on M&A at Citigroup and within the SNCF group (SNCF Participations).
He then joined the Qualium private equity fund (formerly CDC Capital Investissement) in 2005 where he executed and monitored a number of midcap LBO operations.
Before founding LDI within the family group Labruyère, he had been in charge since 2010 of the development of private equity investments of this same group, directly or via funds.
Within the Labruyère Group, he has also led several operations involving the taking over of companies in difficulty, including Mathon (Internet sales of kitchenware), Mathilde Créations (decoration), and Anagram (bulk wine merchant), the turnaround of which he personally led as operational manager.
Sébastien is a graduate of ESCP Europe.
Nicolas
frigeri
Managing Partner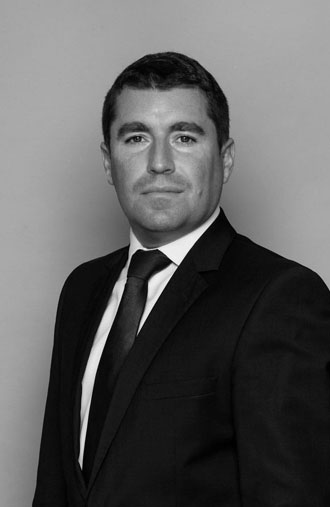 Nicolas has nearly 20 years' experience both as an auditor/consultant and as an investor in crisis.
He started his career at Arthur Andersen (subsequently Ernst & Young) as a consultant in the management and optimisation of financial performance, specialising particularly in Working Capital Management.
In 2007, Nicolas joined the teams specialising in Restructuring at Ernst & Young and, subsequently, PriceWaterhouse Coopers, where he supported managers of small and medium-sized enterprises in the management of problems in the context of voluntary or legal situations.
In 2010, Nicolas took part in the start-up of the Eight Advisory firm and contributed to the development of Underperformance and Restructuring activities until 2018. During this period, he was notably in charge of companies in insolvency proceedings.
He joined the Labruyère Group on 1 January 2018 as Managing Partner of LDI.
Nicolas has a Masters in Financial Engineering and Strategy from the University of Paris XI. He is on his way to becoming a chartered accountant, and he also graduated with a DSCG (advanced diploma in accounting and management) in 2014 from the Academy of Paris.
françois
morinière
CEO Labruyère Group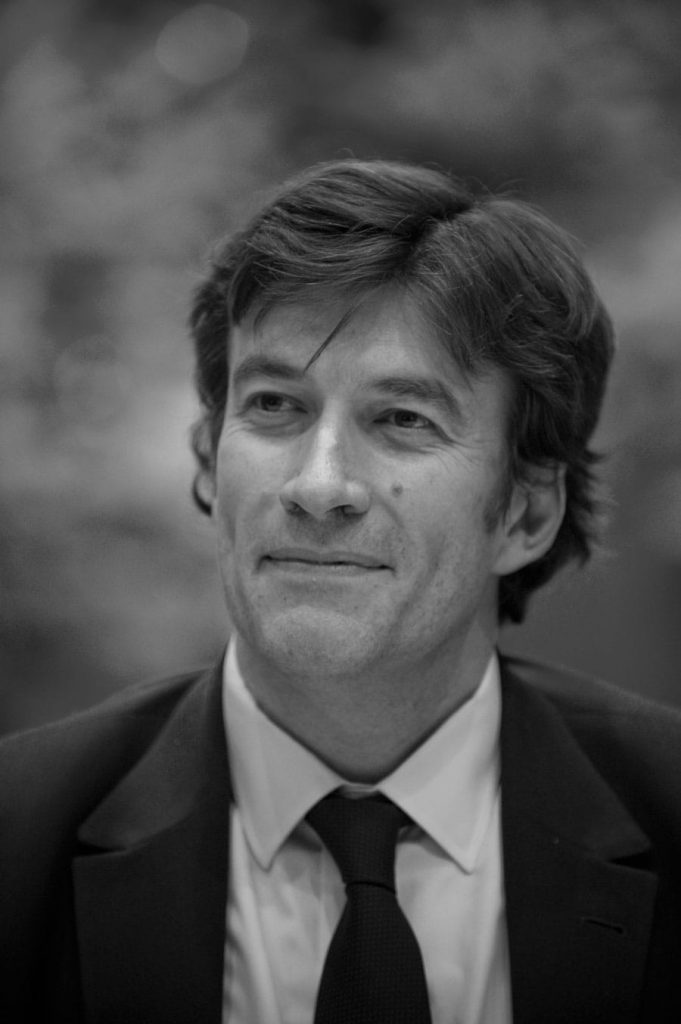 François is the Chair of the Board of Directors of the Labruyère Group since October 2017.
At the start of his career, he worked for several groups: Rossignol, in particular for business operations in Asia (and was involved in the preparation for the Winter Olympics in Albertville in February 1992), Monsanto, Scotts France, Viacom Outdoor (formerly Giraudy Affichage), of which he was appointed chairman in 2004. Then, he joined the Amaury Group, as CEO of the L'Équipe Group (France Football, L'Équipe, L'Equipe 21, Lequipe.fr, etc.).
At the end of 2014, he joined the holding company of the Hériard-Dubreuil family (owner in particular of Rémy Cointreau), to become CEO and then the Chair of the Board of Directors of Oeneo.
François is also a member of the Board of Directors of the Collège des Bernardins and of Agence France Presse, and the Chair of the Conversations de Valpré.
He is a graduate of ESCP Europe.
bruno
Donville
Senior Advisor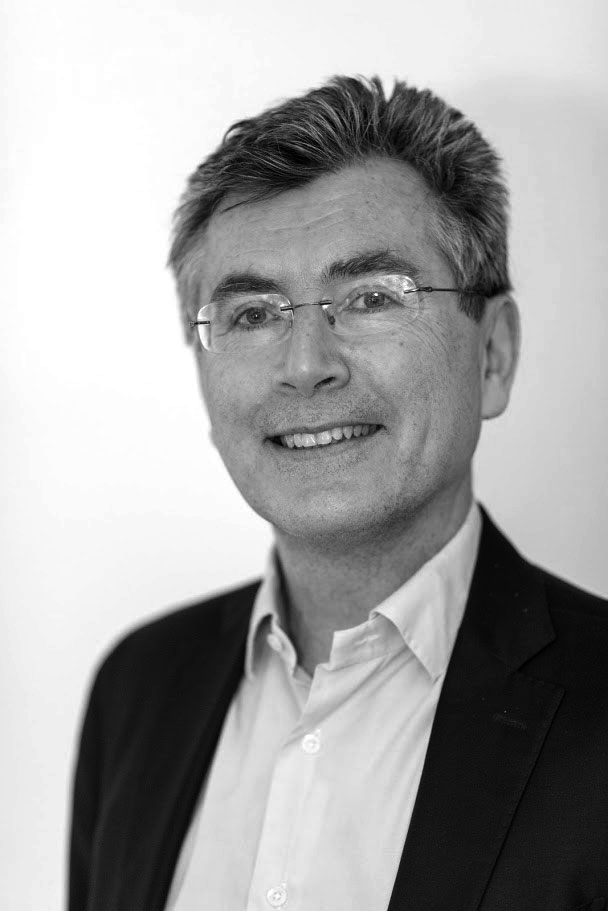 Bruno has acted as an independent consultant for LDI since its creation in 2017.
He has worked for over 25 years in the business and private equity world.
His career has included taking over a cosmetics SME, before launching in 2001 and heading up for 9 years the investment company, Creadev, of the Mulliez Family Association (a dozen holdings as the majority or reference shareholder, €200 million invested, in close support of the managers).
He then joined the management of Voltalis, from 2010 to 2013, a company that pioneered distributed load shedding, today supported by the Meridiam fund.
Since then, he has been advising and supporting private investors, family offices and managers in the constitution and development of entrepreneurial businesses.
He is also a co-partner of Dealbydeal, a small-cap investor financed by club deals.
Bruno is a graduate of Sciences Po Paris and the HEC business school.
remy
serafin
CFO Labruyère Group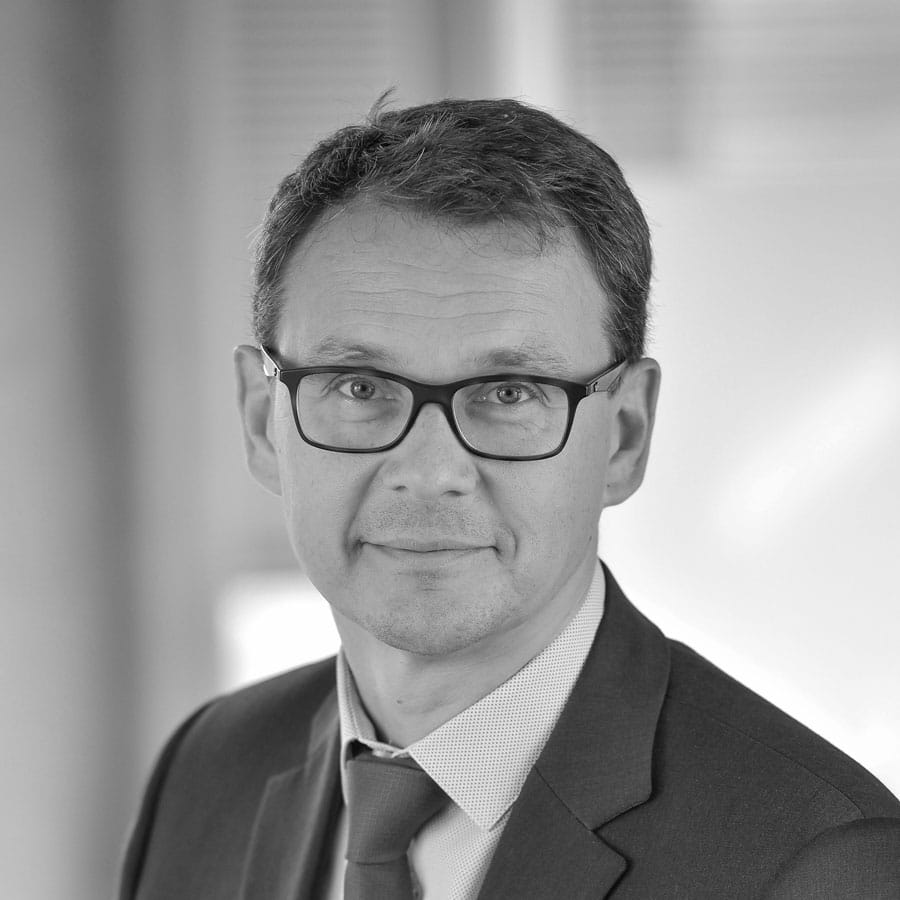 Remy joined the Group Labruyère in 2018 as Financial Director.
He started his career within the Lafarge group, where he held several positions in finance and strategy for 15 years: operational financial management in the Czech Republic and then in Poland, acquisition and disposal projects in Europe, Africa and Asia.
He subsequently spent eight years with the Imerys group, as financial director of Edilians (Tiles and Bricks) and then of Calderys (B2B refractories), where he supported the transformation and development of the activities (M&A, organisation & HR, performance programmes).
Rémy is a graduate of the HEC business school and of INSEAD's Executive Program.