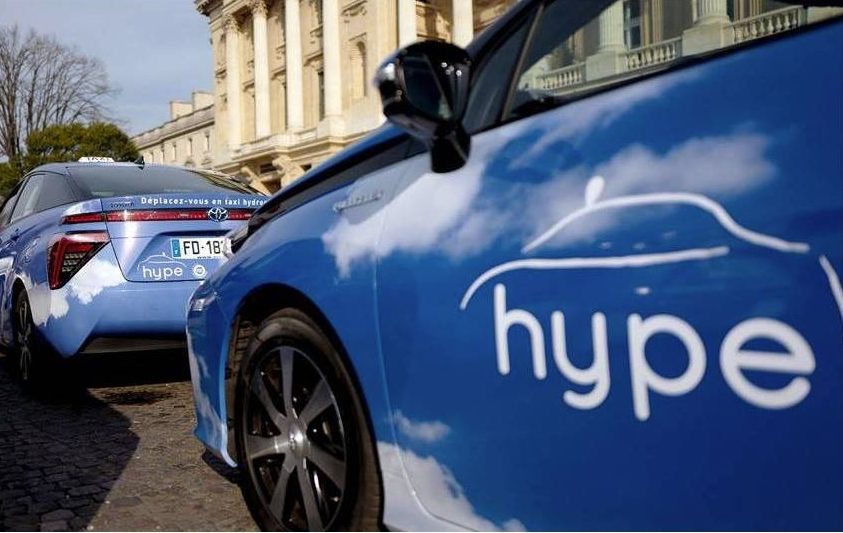 Sale of Slota to HysetCo, operator of the first fleet of hydrogen cabs in Paris.
Opening of the hotel and restaurant Rochechouart, 55 bd de Rochechouart Paris 18ème
The mythical hotel in the Pigalle/Montmartre district, a jewel of the 1920s renovated by the architect and decorator duo Festen, has just reopened after 18 months of complete renovation by the Solanet group (Louis and Anouk Solanet).
An establishment with about 100 rooms, a restaurant and a rooftop bar to admire Paris from 360°.
https://www.hotelrochechouart.com/fr/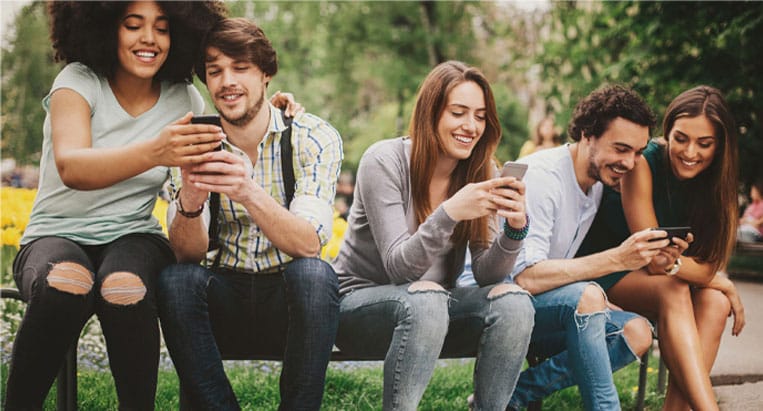 Recommerce chosen by Orange for its "Re" program
Orange launches its "RE" program to encourage the purchase of reconditioned phones and the recycling of old products.
We are proud to support Recommerce, a committed player in the circular economy, which is one of the two French phone reconditioners chosen by Orange to accompany it in this initiative.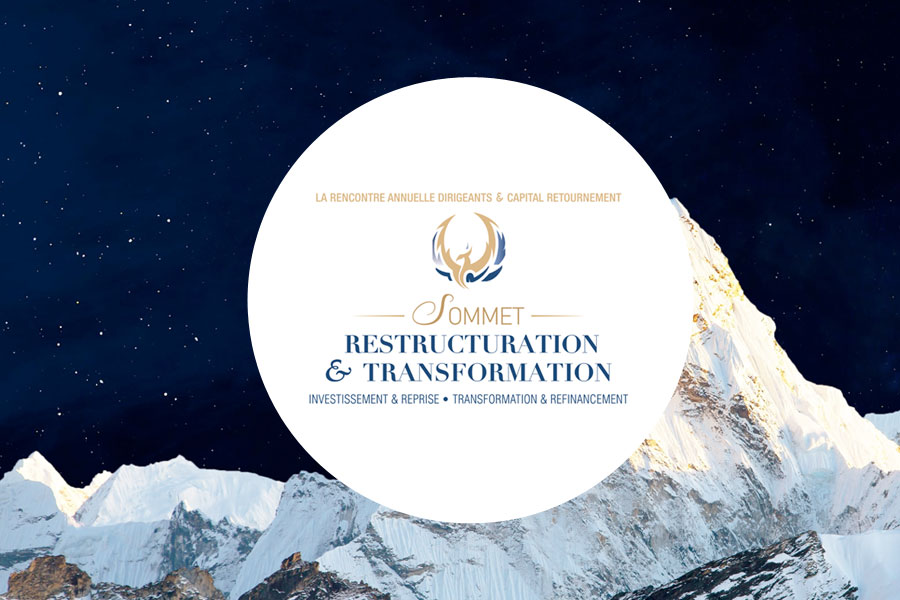 Restructuring and Transformation Summit
Sébastien Bouvet, CEO of LDI and of Mathon, spoke on 7 October 2020 at the Restructuring and Transformation Summit Meeting organised by the magazine Décideurs at the Pavillon d'Armenonville in Paris.
He will share his experience of taking over a company in difficulty during the round table "Taking over the helm of a company: making a bid and winning it"