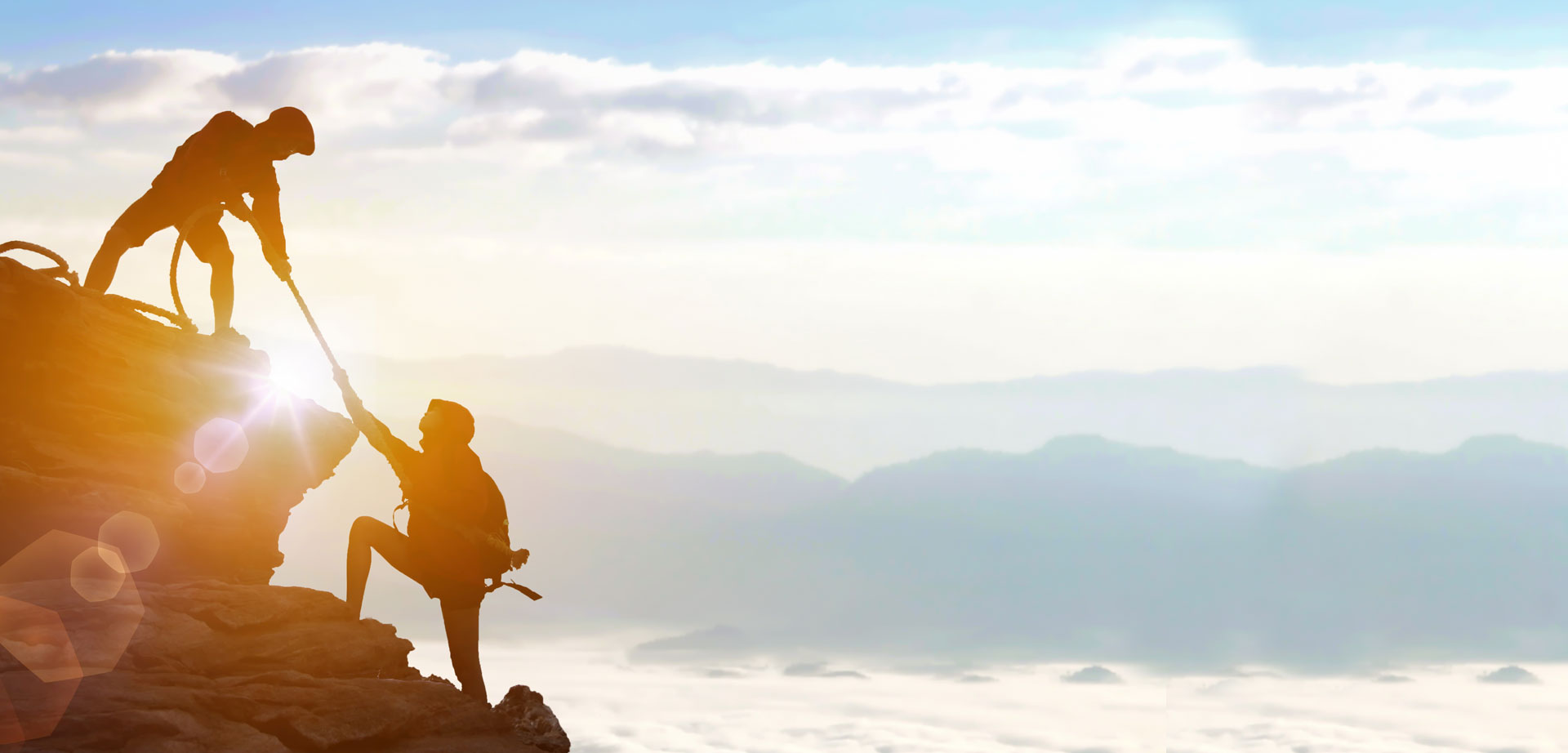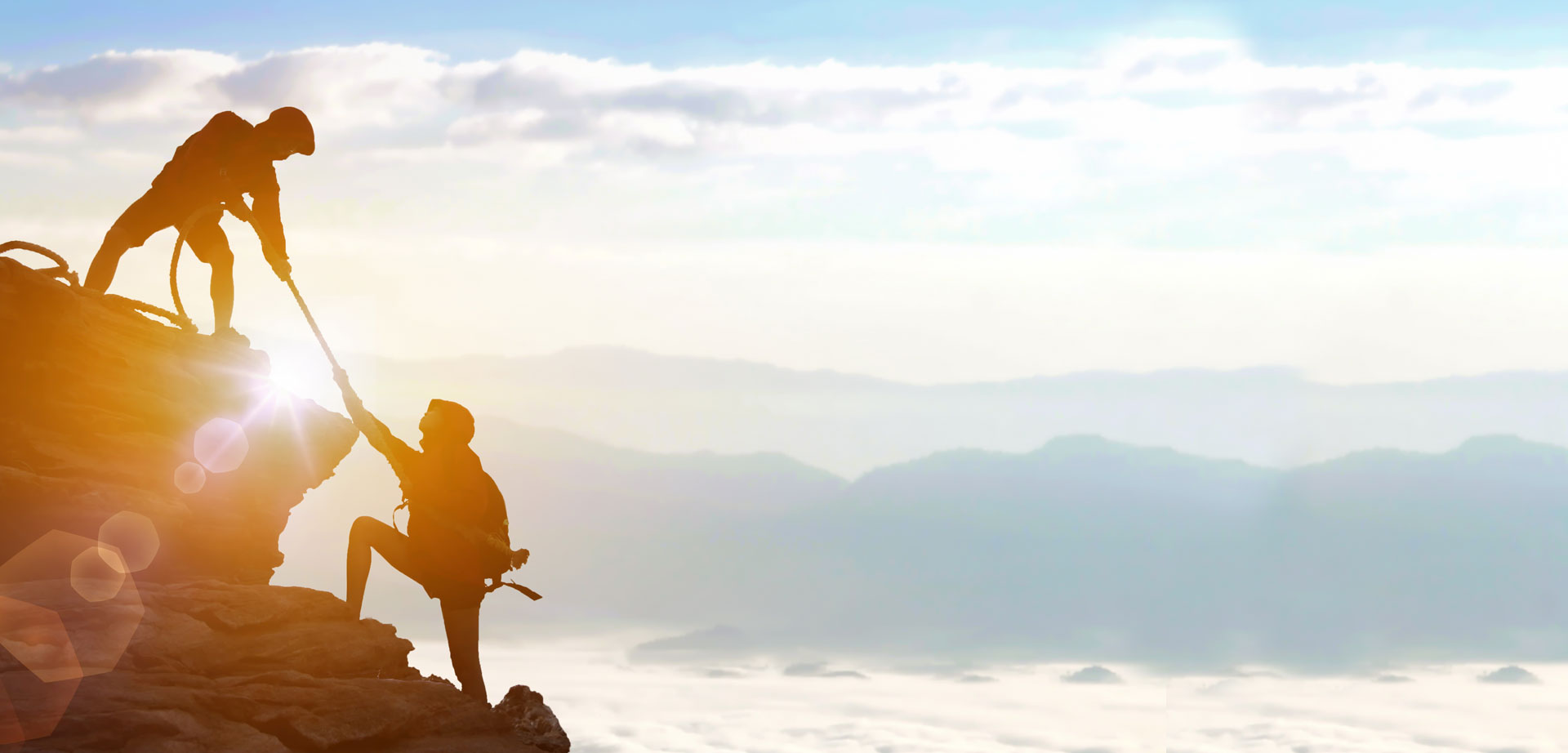 INVESTMENT & COMMITMENT
Labruyère Développement et Industries (LDI)
LDI is a family-run company that specialises in long-term entrepreneurial investment. It was set up in 2017 at the initiative of the Labruyère Group and is financed using the latter's equity capital.
Having undertaken risk capital activities for more than twenty years, the Labruyère Group decided in 2017 to give this aspect of its business its own identity by creating LDI (Labruyère Développement & Industries), a subsidiary dedicated to investment, alongside its other businesses in wine and property.
3 REASONS
WHY WE ARE DIFFERENT
We invest the equity capital of a family group and do not act on behalf of third parties. This gives us great freedom in how we operate and allows us to participate in medium/long-term projects. It also obliges us to have the greatest responsibility towards our companies, our employees, our managers, our environment and our shareholders.

Entrepreneurs by nature, we particularly appreciate the complex subjects of business transformation or recovery.
We are a team on a human scale, benefiting from recognised experience in the fields of investment, but also operational management of SMEs, organisational transformation and restructuring (operational and financial).
MORE THAN A STRATEGY
AN INVESTMENT PHILOSOPHY
TARGET
FOR INTERVENTION
We are interested in companies with a turnover of between €10 m and €100 m, in which we can invest amounts between €1 m and €15 m.
SPECIAL
SITUATIONS
We are hands-on shareholders, rapid to respond and responsible. In complex or difficult situations, LDI acts as a majority shareholder and uses its operational and financial expertise to the benefit of the business recovery project.
CLUB
DEAL
We also like to support other entrepreneurs or investors in the capital of more mature companies. In such cases, we are generally in the minority but are involved alongside other shareholders in working for the business project.